Ordinary Portland Cement 43 Grade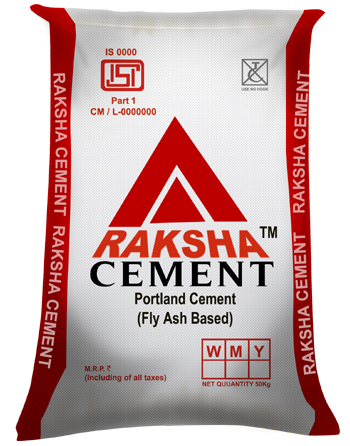 Having been certified with IS 8112:1989 standards, Grade 43 is in high demand in India and is largely used for residential, commercial, and other building construction purposes. It has a compressive strength of 560 kg per square cm. Today OPC 43 is most widely available in Assam through an extensive distribution network.
Portalnd Pozzolana Cement (P.P.C.)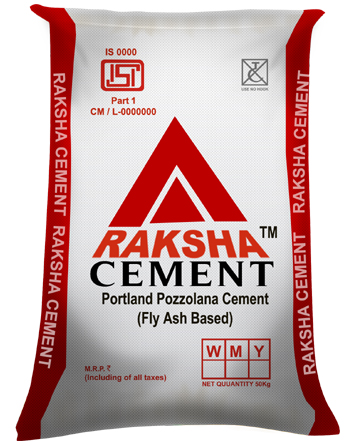 As per IS : 1489-1989 Part - 1, it is blended cement wherein 10 to 30 % pozzolana is added to OPC clinker before grinding. Its strength Characteristics are same as 33 grade OPC and can be used for RCC and masonary work. It is extensively used for foundation, irrigation products ect. PPC is more resistant to sulphate attack and gives more durable cement. it is manufactured By Raksha Cements Pvt. Ltd. under brand name "RAKSHA PORTLAND POZZOLANA CEMENT.